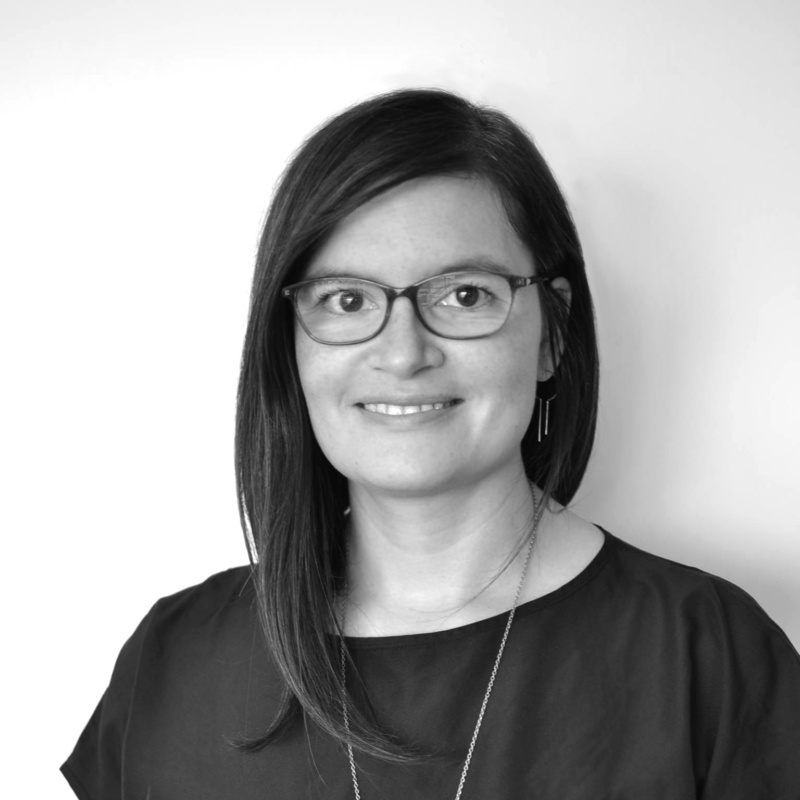 Ouri Scott, Principal Urban Arts Architecture, Architect AIBC, MRAIC
Ouri Scott, a Tlicho Dene architect originally from the Northwest Territories, currently lives and works in Vancouver, BC. Following her great-uncle, Chief Jimmy Bruneau's advice to be "Strong like Two People", Ouri acts as an advocate, instigator, and drawing on her roots to bring indigenous perspectives to projects including advising on process and protocols, developing culturally appropriate engagement approaches and innovative design strategies.
Ouri works closely with clients to give form to their goals and visions and develop a design language that is responsive to contemporary Indigenous culture and values for housing, health care, community and advanced education projects. Rooted by the importance of land and place, she is passionate about sustainable architecture, and sees it as honoring her role as a 'steward of the land'. Her recent work includes the Shxw'owhamel Community Centre, where passive design strategies and a focus on place and history are used to connect to the land in design. She has worked with First Nations across western Canada and prior to studying architecture worked in the field of community planning and traditional knowledge.
Ouri is an active member of the RAIC Indigenous Task Force. She has spoken at conferences and community events in Canada and New Zealand on indigenous design and sustainable infrastructure development.