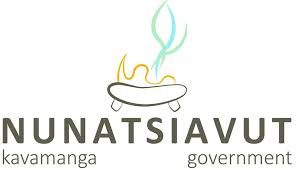 The Labrador Inuit Land Claims Agreement set a precedent by including self-government provisions within the land claim. Nunatsiavut is the first of the Inuit regions in Canada to have achieved self-government.

The Nunatsiavut Government is an Inuit regional government. Although Nunatsiavut remains part of Newfoundland and Labrador, the government has authority over many central governance areas including health, education, culture and language, justice, and community matters. At the heart of governance is the power to make laws. In Nunatsiavut, the Labrador Inuit Constitution is the fundamental law of Labrador Inuit. All other laws made by the Nunatsiavut Government will be driven by the principles and guidelines of the Constitution.

It is the role of the Department of Health and Social Development (DHSD) to be responsible for the health and social development needs of Labrador Inuit beneficiaries. As such, it is the DHSD's role to develop programs and policies that are responsive to community needs; that reflect the culture of Labrador Inuit and are empowering and foster self-reliance.