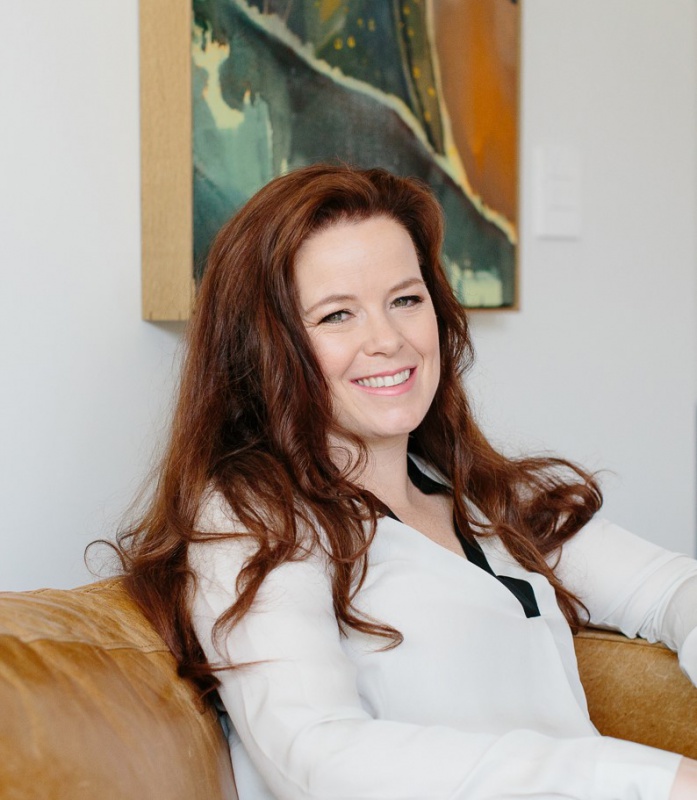 Shelagh McCartney is Director of +city lab, an innovative research and design practice, and Together Design Lab, that takes collaborative approach to investigating and creating innovative solutions to housing issues, and an Associate Professor at Toronto Metropolitan University in the School of Urban and Regional Planning. Dr. McCartney is a licensed architect and urbanist who's scholarly interests focus on transforming urbanization and housing, with a strong community development focus. She received her doctorate in urban design and planning from Harvard University, where she was a Fulbright scholar.
Dr. McCartney's interdisciplinary approach, developed through partnership with communities, is often situated within contested territories of marginalized peoples experiencing rapid growth, such as Indigenous communities in Northern Canada and informal settlements of the Global South. McCartney is committed to innovative teaching, developing within students a sense of responsibility and social-awareness, encouraging students to explore creative design solutions to the problems facing their world.
Dr. McCartney received her Bachelor of Environmental Studies and Bachelor of Professional Architecture degrees with top of class standing from the University of Waterloo, before attending Harvard University where she received a Master's in Design Studies with Distinction concentrating on Urban Development and Housing, and a Doctorate of Design.